When you think of land-based casinos in the US, you think of two types of casinos. There are the casinos you see in Vegas. And there are the Native American casinos run by various tribes. Sure, there are some private casinos, like those in Atlantic City. But the majority of random casinos outside of Sin City tend to be ran by tribes.
And while you'll find loads of tribe-managed casinos in a variety of states, South Carolina isn't one of them.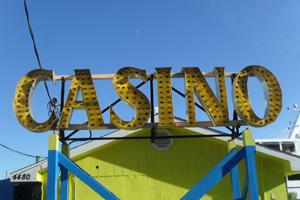 This isn't a legislative decision. This is a South Carolina Supreme Court decision. The Catawba Indian Nation argued that they deserve to be allowed to open a casino because the state allows gambling cruise ships.
Here's some of the back-story. Back in 1993, the tribe, state, and federal governments settled a lawsuit that alleged that the government had broken treaties dating back to Andrew Jackson's presidency. In the settlement, the tribe was handed its current reservation, plus the rights to open up two bingo halls. They were also permitted to add any type of gambling to their reservation allowed by the state.
So if the state were to open up casinos, the tribe would be allowed to do the same. And since gambling cruise ships set sail from South Carolina, the Catawba tribe felt they should be allowed to offer video gambling on their reservation. The Supreme Court disagreed so that's the end of that story.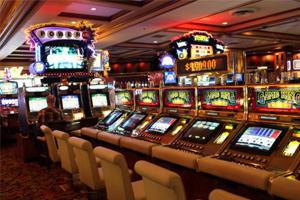 Or is it? As more and more states seek to regulate online gambling, South Carolina could very well find itself in a situation where online gambling is permitted by law. Or, if a federal online gambling solution comes to fruition, tribes might be able to argue that they're allowed to offer whatever they like, despite state regulations that might run contrary to the law.
If you play online casino games, that's a moot point right now because you can enjoy casino games at home at several internationally respected casinos like CoolCat Casino.
Unfortunately, right now, the tribe doesn't benefit – at least in terms of employment and profit sharing. But if you're a player just looking to make some cash and have fun, that shouldn't matter much.