You've heard stories of Target cards being compromised. Or of the big banks being targeted by hackers. It's scary. Using your credit card online seems risky. But there are things you can do to protect yourself, whether you're depositing to an online casino or shopping for goods on Amazon.com. Here are some top tips for staying safe with your credit card, whatever you're doing.
Make sure you're on a secure computer
This goes for not just using your credit card at online casinos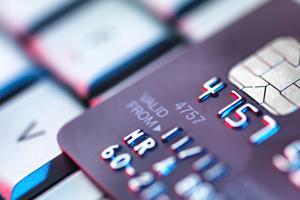 , but for shopping on Amazon or elsewhere, too. If you're going to use your credit card, make sure you're on your own computer at home. Using your credit card on a public machine like in an Internet café could be dangerous. You don't know what type of spyware might be installed. Use your home Mac or PC and make sure you've got antivirus software activated.
Never send your credit card over email
A reputable online casino will never ask you for your credit card number over email or live chat. The only place you should enter your credit card is in the cashier when funding your account. Sending your credit card info over live chat or email is definitely a no-no.
Check your credit card balance daily
The days of waiting for your credit card statement in the mail are long gone. Back in the day, you'd receive a credit card statement from the mailman and you could only see your charges once a month. Now, while you can still opt to receive printed statements, you can log in and check your account balance at any given moment. If you don't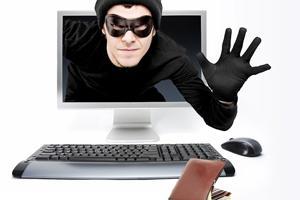 have online access to your credit card statements, enroll with your bank. You'll be able to log in whenever you please and check your balance. Make it a habit of checking every other day or so. That way, you'll be able to spot false charges and warn your bank.
Use a prepaid card instead
If you're reluctant to enter your credit card on your computer, simply go to the store and buy a prepaid Visa or MasterCard. Then, deposit the funds to your casino account. If your prepaid card number falls into the wrong hands, it won't matter because the balance is $0 (after you've deposited everything, of course).
Get a Players Rewards Card
If you plan to play at multiple casinos and you don't want your credit card floating around with a bunch of different properties, consider a Players Rewards Card. Not only does it offer great incentives, but you can also purchase a card with your credit card and use it a number of different casinos – all without having to enter your credit card online at each property.