It is no big news that casino games are all about luck and probability but from time to time a little strategics and knowledge matter as well. The well known game 21 is exactly one of those few casino entertainments that are not dully based on luck. Actually, blackjack and other games like it take much more than simply choosing a card or a number.
If you are well aware of some important tips and strategies of this game than you will have significantly higher chances of winning. So, get ready to find out 4 effective tips to win at 21 games that will seem ridiculous at first glance.
Rule of Thumb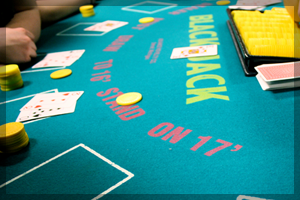 Let us talk about how to choose the table itself. Pay attention to the maximum betting limit and make sure that it is no higher than 5% of your initial bankroll. Keeping to this strategy will extend your game play time and accordingly increase your chances of winning. This tip also works for basically every table game there is, so don't be afraid to use it.
Betting is Part of the Strategy!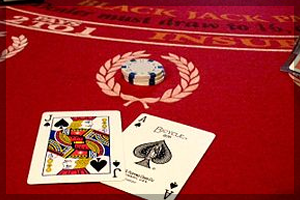 The strategy of betting is what affects the final result of the game dramatically. Rather than following your feelings, you should develop a pattern according to which you will later vary your betting values. It is highly recommended that you make larger bets when winning and decrease them immediately if you start losing. Doing so, will increase your overall profit and define the quality and length of the game.
It is not as simple as it looks!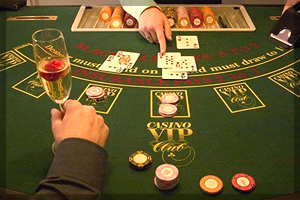 Card counting in 21 games, as we know it from movies, seems quite easy to master. However, this is by far not the truth. It can take years to learn how to count cards professionally in blackjack. There are some other simple strategies that you would rather stick to and here is one of them: know what to split! Never split 10's and face cards, but consider splitting 8's and aces.
From Theory to Practice!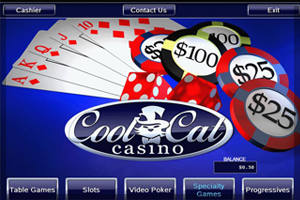 Before you start playing on real money it is recommended that you test yourself in order to avoid losing much money. You can practice with the help of online 21 simulators that are free of charge and correct you on every single mistake. They are actually designed specially for those who would like to train and boost their skills. In addition to that, you can also read some books about counting and practice whenever and wherever you notice numbers.

*NOTICE: Commenting on this blog post between May 27th and 28th could make you the winner of a $500 FREE CHIP*. Check our Facebook Fan Page for details.