The themed slot machine has proven to be very popular amongst players. If these machines were not, they wouldn't keep making them. Most machines made today have some sort of theme. Many of you play our fun packed machines like Ninja Star, Orc vs Elf or Ocean Oddities, but have you ever wondered why you choose those?
A theme helps to focus the machine in many ways. It is instrumental in helping to decide what the visual aspect of the machine will look like, including the icons. It also influences the sound, music and any special animations, the journey the machine takes you on and any bonus round the slot may offer. Everything usually emanates from the theme.
You'll find that many themes are repeated in various machines. Quite simply it is because that specific theme in some way catches player imagination and interest. The great thing about a themed machine is that it creates an image in the player's mind and that generates expectations and further investigation.
What are most popular themes? We have found that there are themes that keep coming back in slot machines. Check them out: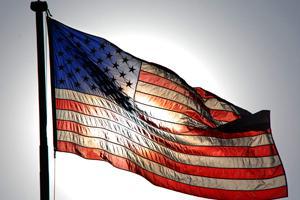 Patriotism: The Red, White and Blue of the U.S. are a common theme for slots.
Ancient Worlds: Cleopatra, the Nile, the Incas and much more from past worlds are often used.
Fantasy: Video slots seem to be made just for this type of magical machine.
Adventure: Prospecting for gold, trying to find that lost treasure map or sailing around the world. Slots are an adventure unto themselves. These machines embrace that idea.
Sports: Golf, car racing, horse racing, baseball, soccer, basketball, tennis, boxing, hockey, football, martial arts and many more sports are the focal point of numerous slots.
Celebrities: You're going to find all types of celebs headlining on themed slots.
Holiday: There are slots for Christmas, the Fourth of July, Thanksgiving and Halloween. Celebrate the holiday with the appropriate slot!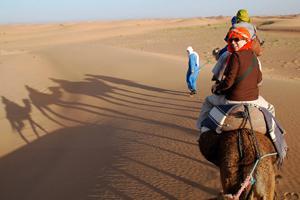 Vegas: Hey, Vegas, famous for its one-armed bandits and long the icon for gambling, luck and slots, is a theme for many of these exciting machines.
Cards: Poker and other card games are often used as a theme. By the way, don't confuse these slots with video poker machines, which are not slot machines.
Pure Luck: One way of another that machine that focuses on luck, whether it be a lucky spin, the Luck of the Irish or dumb luck, is a winner with players. After all, what are slots all about but luck?
There are many more types of themed machines. At Cool Cat Casino we have a game menu that we are certain will satisfy your needs. Enjoy!