The European Parliament wants to change online gambling for the better, but it turns out the industry is one step ahead of them. Here's why:
Just last month, parliament approved a resolution that promotes consumer protection and helps eliminate money laundering. A total of 572 members voted in favor of the resolution, with just 79 voting against it.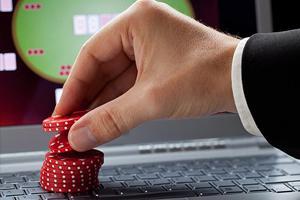 First and foremost, we'd like to say that we really like the type of regulation the European Parliament is trying to push through. Rather than trying to ban online gambling, which is now as reputable as live casino gambling, they're taking the approach that it's important to protect people who want to gamble.
While the United States want to protect players from themselves, Europe wants to protect players from unethical casinos. That's a smart idea.
A recent report acknowledges that gambling is a way of life for Europeans, so it should be embraced, although with some caution. The resolution is calling for things like the option for players to self-exclude themselves, create personal loss or times limits, and more.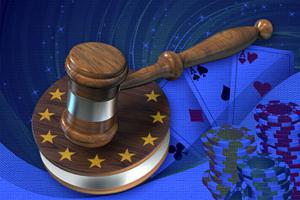 The measures are interesting, to say the least. A lot of reputable online casinos already have self-exclusion registers as well as personal loss or time limits in place. At Cool Cat Casino, we take having fun seriously. We know that there's a smart way to play responsibly and it's our goal to make sure you enjoy yourself. That's why you can get yourself on our exclusion list by contacting customer support. We have deposit limits set for new players right off the bat, and you can always lower them if you feel they're too high.
We acknowledge that there are a lot of unethical gambling sites that exist to take your money instead of providing you with the game options you want. We provide free games, for the record, because we believe players should be able to enjoy gambling without risking a cent. We think these regulations are great for players, and we look forward to seeing our competition adopt similar measures even before they become law.
It's interesting to see Europe take this approach, but we totally understand why they do. The continent employs about 7,000 people, and there are hundreds of registered gambling sites in Malta alone. Going against gamblers and the industry would really devastate an entire country.
At the end of the day, you're probably wondering what this all means for you (after all, it's in the title of this article). The answer? Not a whole lot, assuming you play at a reputable online casino site. If anything, life online will be more transparent so you won't have to wonder if the site you're choosing to play casino games at is taking your privacy and your rights seriously.