4th of July is all about celebration and enjoying yourself and for some of us gambling or playing some casino games just for fun either online or in land-based gaming destinations is one of the most preferred ways of entertainment. If you are looking for a Coolcat casino game that will boost your 4th of July mood and create the desired atmosphere around you then these are the three options that you should not miss!
Specialty Games – American Roulette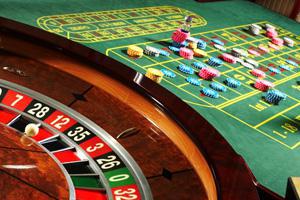 Let us start by choosing one from the specialty games category and our top pick for 4th of July is American Roulette – one of the most played games at CoolCat right now. So, the game is all about a small white ball and a spinning wheel in which it is dropped. Your goal is to guess where the ball will actually land and place a bet on that slot – it can either be a number, a color or a group of numbers. There are 38 numbered slots in American Roulette including 00 and 0. The game is extremely thrilling and fun once you get the feel of it.
Video Poker – All American Poker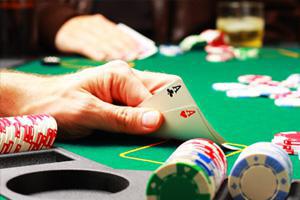 If you decide to spend some time in the casino on 4th of July, there is no chance you should leave without spending few minutes or maybe even hours playing poker. And what can be better than All American Poker on this special day? This is the best way to find out how true Americans like their poker games to happen. Just like most of other video poker games, you will be excited to find out about all the unexpected surprises and chances of doubling your winning by special bonuses and promos. Oh and here is a tip to help you win… bet maximum coins! It will pay back when you get that Royal Flush.
Slots – Crazy Vegas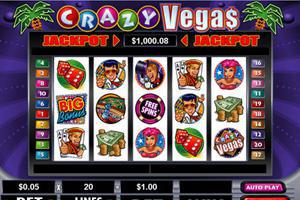 You might think that all slots are the same, but a true gambler would know that each and every one of them has a different theme and atmosphere around it. For 4th of July one of the slots that you can head to for some fun is Crazy Vegas. It is a 5 reel slot machine with 20 pay lines. You will encounter everything that a slot machine should be all about: striking payouts, free games, outstanding bonuses, and a chance of winning random jackpot of course!