Playing online casino games is different than playing in actual casinos. One of the biggest differences is that when you play in an actual brick and mortar casino you experience things that allow you to tell the best casino stories.
Here are a few casino stories from some of our daring CoolCat members. FYI, names and places are changed to protect our members and us from embarrassment and legal issues.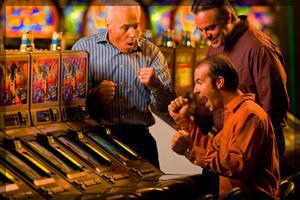 Jumpin' Jackpots!
"My friend came to visit me from out of town and we decided to hit the casino for a bit of fun. This was her first time in a casino so I suggested she play the slots as a nice intro into the gambling world.
She sat down at a slot machine, put in her $20 and began to play. Many spins later, the machine starting going off – bright lights, ding, ding ding, – she'd won. She started screaming, yelling, and jumping up and down. Needless to say she drew a crowd of onlookers. When she'd finally calmed down enough to talk, one of the onlookers informed her that her payout was an enormous $2.50.USD. Talk about much ado about nothing…"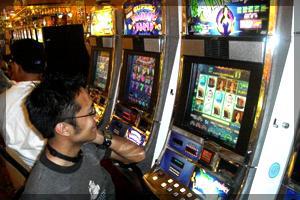 Mischievous Monkeys
"I was playing the Jade Monkey slots at the Purple Moose Casino next to a frantic looking lady in a straw hat. Every time she hit the buttons she would start rubbing the gold around the screen feverishly while muttering to herself.
She must have seen that I was staring so she looked at me angrily and informed me that if she rubbed the gold enough, the monkeys would get excited and three of them would show up. Then she told me to not bother her because then the monkeys would leave and she would never win.
About 20 minutes later, without any rubbing involved, I got four monkeys in a row and won $3,500. She glared at me and started to whine that the only reason I'd won was because I scared the monkeys from her machine into mine."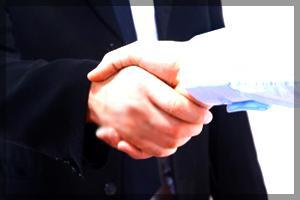 True Customer Service
"My wife and I were in Vegas for a long weekend of sightseeing and casino gaming. After dinner one night, I was approached by a casino employee who shook my hand and enthusiastically wished me 'Good luck!' I hesitated a short while, thanked him, and then turned to wash my hands. While it's nice to get well wishes at a casino, I didn't expect to get them in the bathroom."
If you have a fun, quirky, weird, or awesome casino story to share, tell us all about it!