Many of you wrote to us asking what the big fuss is about online casino scratch cards. Others asked us what they were, how to play them and if they were safe.
What are they?
Simple! Online scratch cards are the same lottery scratch cards you buy at the lottery stands, but now they also come in an online version. Each company that provides the game is responsible for determining the chance of winning, so this may vary from site to site. There are two groups of cards; the ones you can scratch online or the ones you can download to your computer. The selection differs from company to company as well.
How Do I Play Them?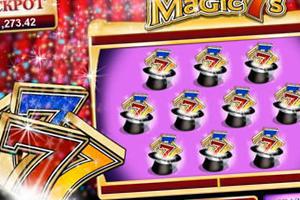 Step one: Click the New Card button. You will see a scratch card with the All Slots Casino logo on it.
Step two: It's just as if you had the carton ones in your hand and you just have to scratch away the surface of the scratch card to reveal the hidden symbols. There are two ways to do this. You can use your mouse pointer to virtually "scratch" the card. Many people consider this way to be more fun, because it allows the suspense to build as you reveal the symbols one at a time and root for a winning combination to appear.
The other way is to click the Show Card button. Even though, it's not so much fun, this is the quick and efficient way, as it scratches the entire card all at once.
At the end, the results will let you know if you're a winner or not. De pending on the rules of the particular scratch card you play, the results will be clear to you.
Types of Scratch Cards
The online cards are the most common and you may directly play without loading any software. The latest technology also allows for non-lottery usage such as virtual fundraisers where the online scratch card is used to attract attention to a cause and to act as a vehicle for donations. The downloadable scratch cards are exactly what they sound like. You can play them offline and they're not very common in the web.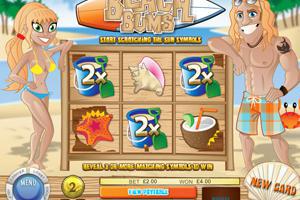 Are Scratch Cards Any Good?
This is an answer that may vary from person to person or even depend on your experiences with different companies. The negative sides that have been publicly announced about them are:
That they foment younger children to play them, since it is usual for the cards to have pictures of cartoons.
Online scratch cards have been used by players to commit fraud. For example, players become members of a card site with multiple accounts to repeat the bonus more than once.
There are card sites that may offer them, yet they can be scams. We suggest that you only buy them from online casinos or sites that are big and very well known. Do your research and very fast you will see the conditions of the regular sites. If one very suspiciously offers way more than the rest, be cautious.
Are you ready to start scratching scratch cards then? Did we answer your questions? We certainly hope so!