Social media giant Facebook has recently waded into the waters of online gambling with the launch of a real money gambling game called Bingo Friendzy. Adults over the age of 18 in the UK can use real money to gamble in the network where they previously were only able to interact with friends and acquaintances.
The internet is abuzz with chatter about the move, which stands to make money for Facebook and the affiliates it chooses to do business within this venture. However, there are four reasons you shouldn't gamble at Facebook:
1. Gambling activities can show up on your timeline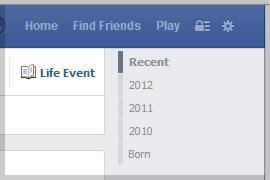 Do you really want all your friends and business colleagues to know you gamble online? The practice isn't anything to be ashamed of, but it is also not an activity you may want to share with everyone you know. When these updates are posted, if you are unemployed and looking for a job, how do you know the posts will not turn off a potential employer, since some companies do look at your social media use to gain insight into the type of person you are?
2. Facebook practices may eliminate competition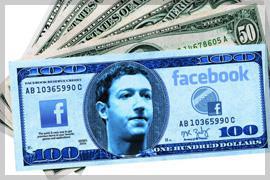 Facebook is reportedly systematically eliminating the fan pages of online gambling companies unless the companies sign up to do specific advertising with Facebook. This advertising comes at exorbitant costs and may serve to eliminate competing businesses from online gambling with Facebook users. The result could be that many of these companies go out of business.
3. Children can be targeted with these games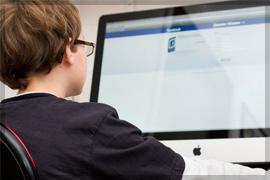 Many of the graphics on Bingo Friendzy feature bright colors and caricatures that appeal to young children. Even though there are protocols in place to prevent any child younger than the age of 13 from using Facebook, there are still children who have Facebook pages. There is no guarantee that the gambling ads or games will not be accessed by those who are underage.
4. Facebook needs to prove itself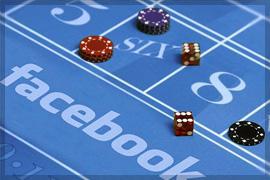 Facebook is brand new in the online gambling world and just as any other company starting out in a new arena, the company should prove itself to have staying power in this area. Facebook should prove that player's information is secure and that transactions are not open to theft or compromise.
Cool Cat Casino has been in the business of online gaming for many years and has always provided high quality, around the clock, customer service to its customers, with focus on customer service and satisfying the customer. Come and visit www.coolcat-casino.com and reap the benefits of playing online with a dedicated casino.