What is any gamblers primary goal when he/she is playing online besides fun of course?! Having more money at the end of the day, is it not? But money online does not amount to anything unless we know how to cash it out. Nowadays, online casinos offer lots of different methods for withdrawing your winnings and accordingly there are several differences between them; some are faster than the others, some are more reliable and others are the easiest to use. Here you will learn about 3 fast and effective cash out options for online casinos.
Please be aware these methods may or may not be available at CoolCat Casino.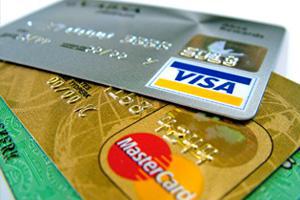 Debit Cards
Debit cards have served people all around the globe for many years already and as a result deserved their trust. Their secure transactions are widely known and online payments are commonly done via VISA and are continuing to become more and more popular, especially among gamblers. The money will be sent directly to your card. There are no fees for the transaction and it usually does not take more than 2-3 days.
Those who live in India, Korea, Israel, Japan, Hong Kong, Israel, Malaysia, Venezuela or Colombia will be disappointed to here that VISA withdrawals are not allowed in their countries; however they can use it for making a deposit.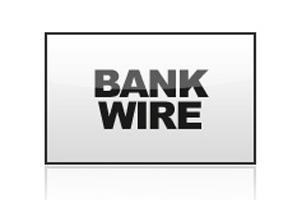 Bank Wire
Bank Wire transfer is a payment method that is used practically by every single gambling company. Yes, it is true that it might take money a little longer to reach your bank account but that time will be economized on the search for the casino with convenient cash out options. The limits are usually higher with Bank Wire withdrawal but you might be charge a small fee.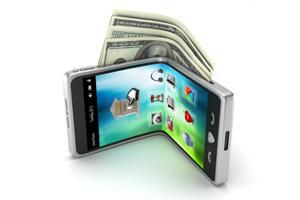 Electronic Wallets
E-wallets are more or less innovative way of cashing out from online casinos. They are really fast and easy to use. Skrill (Money Bookers) is one of the most popular e-wallets; it has over 17 million users worldwide. The society of gamblers that use electronic wallet becomes larger every day and there is a reason behind. It is accepted at most of the online casinos, does not charge any fees and has an instant approval.
Now, you know that VISA, Bank Wire and e-wallets like Skrill, NETELLER, etc… are three of the fastest and easiest withdrawal methods from online casinos, However, not all online casinos give you an opportunity to use any of these three options; so, be sure to check beforehand whether the casino of your interest offers the most convenient method.