Live casinos are attractive, what with their complimentary restaurant vouchers for high rollers and their free beverages for everyone. But online casinos are serving up something better—free money through coupon codes. In fact, if you're like a lot of other online casino players, it's probably a casino coupon code that lured you to a particular online casino to begin with.
You know how they work. You make a deposit. You enter a code. You suddenly have more money than you know what to do with.
Well, that's generally the promise, but all the honest online casinos will tell you up front that every casino bonus comes with some sort of catch. It's either a rollover requirement, or a max cashout limit, or something. The good casinos will tell you about the bonus requirements up front. The bad casinos? They won't tell you anything until it's time to cash out, so you should probably keep your distance.
Terms and conditions are designed to make sure players don't just deposit and withdraw their free money right away. As you meet the conditions, your play money is converted into real money, which you can then play and withdraw.
But this isn't about terms and conditions. It's about trying to figure out which type of casino coupon code you should use. Here are the things you should ask yourself before redeeming a casino coupon code.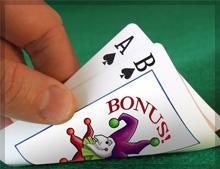 Is it good for my favorite games? So you love blackjack? And you love winning at it. And you're good at it. A casino coupon code would make you seem like a card counting rock star. But before you redeem that coupon code, make sure it can be used for blackjack games—or whatever game you're into. Not every coupon code can.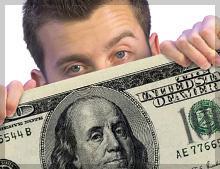 How much am I depositing? You've probably seen bonuses advertised as 200% up to $600. Or maybe you've seen 100% casino coupon code bonuses that are worth up to $1,000. Before you're swayed by big percentages or big money, ask yourself how much you're depositing. If you've only got $200 to throw down, a 200% deposit bonus up to $600 is better than a 100% deposit bonus up to $1,000.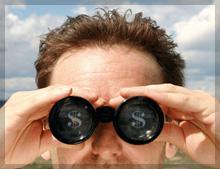 Is there a better bonus lurking somewhere? Some online casinos don't advertise their best bonuses on their homepage. In fact, some don't even hide their top casino coupon codes on their bonus promotions page.
A few online casinos will throw their best bonuses in the software, so you need to be a member to find it. The good news? It's free to sign up for a casino account and you don't have to make a deposit to go bonus hunting.