CoolCat Casino has done it again! Reminiscent of the days of the classic board games known and loved by the world, CoolCat Casino brought a variant of one classic board game to its forefront for the mystery solving and winning pleasure of its vast number of players. Get ready to have a blast and prepare your detective skills…you will certainly need them…
There is a cheater on the loose in the halls of the CoolCat Casino, and they need everyone's help to catch the culprit!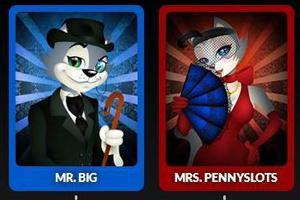 During the month of October you will be in charge of solving one of CoolCat's worst heists! Have you gotten a "clue" yet?
This is the basis for this month's promotion. Simply log in to your normal CoolCat account and look up the promotion. To begin, every detective must first obtain the activation code the promotion provides.
Deposit $50 in your account and activate the code. This code gives each player not only access to the promotion, but it also grants them a 350% no play, no max slots bonus. In mere seconds you are ready to begin the hunt for the cheater.
Are you ready to catch the guilty party, then? Let's go. Every player will see a list of suspects. Pick the one that seems the guiltiest and proceed to select the place in the casino and what method was used in order to cheat. As you submit these selections, you will gather evidence. If you get a guess right, then you are one step closer to catching the cheater.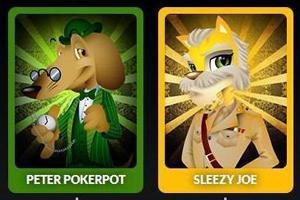 Every turn you can obtain the 350% no play, no max slots bonus with your deposit. Once you cleverly deduce the who, where, and how, you win a $500 free chip to use on any game in the casino! You can turn that into $600 only by announcing to the world your masterful detective skills posting it on Facebook.
So if you want to take advantage to our most creative promotion yet, log in or create an account and give this new promotion a try. We know you will have a fun time solving the mysteries of the casino. Moreover, even if you don't guess right the first time, you still get an awesome bonus.
For more specific details, you can contact our customer service department, and they will gladly answer any questions you may have.