With various Atlantic City casinos closing their doors, you might think that investing in gaming stocks isn't such a smart idea. But Atlantic City seems to be undergoing a bit of a market correction. There are too many casinos and not enough players coming to town. And that's because there are loads of other casinos in neighboring states. With decreased competition, the remaining casinos are likely in for some good fortune. Fewer places to play, translates to more players packing the existing casinos.
Still, even if you don't believe Atlantic City is worth investing in, that doesn't mean you should ignore the state of the industry. The casino gaming world is a multi-billion dollar industry that you should pay attention to. And there are several casino stocks that are worth buying right now.
Before we get into it, we should say that any advice you take is totally up to you. We don't have any vested interests in any of these casino stocks, nor are we responsible if you don't make money.
Las Vegas Sands Corp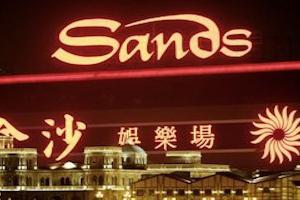 Las Vegas Sans Corp is actually quite a re known company world wide. They're a casino and resort operator – and trust us, they're big. They own a number of high-end properties in Las Vegas, including the very famous Venetian and Palazzo hotels and casinos. Other very important properties that are part of Las Vegas Sands Corp, which are actually not in Vegas are the Marina Bay Sands in Singapore and a bunch of properties in Macao.
Due to the high-end crowd they attract, they seem to be making a ton of cash. In fact, at 38/7 per cent gross margin, they're extremely profitable.
Bally Technologies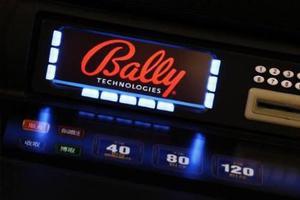 If you've ever sat down to play casino games in any land-based casino property, chances are you've played a Bally Technologies machine.
They're one of the biggest players in slot machines manufacturing, most machines found at any casino come from them.
Back in 2013, Bally Technologies took in a profit of nearly $1 billion, yes, that is just their revenue. To make things even more interesting, just last month, Bally was acquired by Scientific Games for $3.3 billion. The reason why they were acquired is actually quite obvious: with a gross profit margin of 58.8 per cent, they're wildly successful.
Multimedia Games Holdings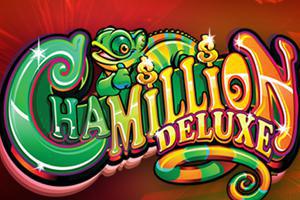 While a lot smaller than Bally Technologies, Multimedia Games Holdings basically is the same type of business.
We truly feel that this producer of video and reel spinning slot machines, as well as other types of casino games is worth betting on. They were recently acquired by Global Cash Access Holdings for $1.2 billion, which makes since given their gross margin of 58.9 per cent.
Now, all you need to think is where you want to put your money to work? Interested in investing?