We are ready to report that April brought a surprising fact in your usage of the slot machines. We noticed a common trait among the most played games during the course of this month and we have a theory: You are all thirsty for spring and summer to come and stay.
We don't blame you. It's been a very though winter for the east coast, but also throughout the country. It is time to talk about picnics, fresh fruit, romantic trips across the Atlantic and lots of flowers. Check out the games you all played the most.
Fruit Frenzy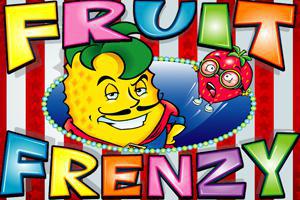 Well of course you are all dreaming of fruits. Fresh fruits out of the farm. This game is based in colourful images of circus characters merging with a variety of juicy fruits. For instance, the peach clown, banana ring master, pear belle dancer, pineapple man (wild symbol), grape spectator with popcorns, melon canon, daredevil strawberry and colorful balloons.
If you ask us, it's quite understandable this game might seem like a great combination between fun and the wish of summer food.
Paris Beauty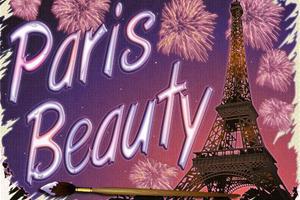 They say Paris in the spring time is the most perfect trip. Romantic trip. This online slot is inspired by the land of Paris- the city of love. This online slot invites anyone to travel to Paris with the depictions of all the splendor of Paris.
The image of the Arc de Triomphe standing in the centre of the Place Charles de Gaulle seems to be saluting the brave soldiers who sacrificed their lives in the First World War. The images of the paint board and the painter with a paint brush resting behind his ears seems to be the revered Picasso himself! So hey, why not plan a trip in the coming weeks?
Enchanted Garden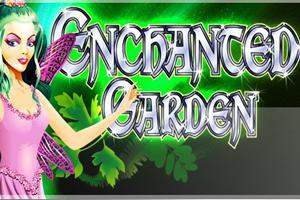 This is what we all want: be able to sit in a garden all day long and enjoy the sun, the bees, a cold lemonade and lots of flowers.
Overall, it's no wonder that this game has been one of your favorites, since it takes place in a captivating garden with a mythological unicorn, butterflies, stunning fairy princess, firefly ring and a blue sapphire come alive on the reels. The lovely fountain with magical waters adds to the magical charm of the garden.
Honey to the Bee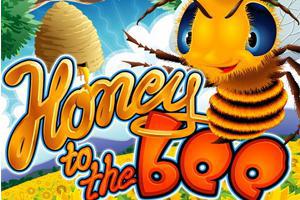 It's time to enjoy bees. Yes, by the end of the summer, you will be sick of them, but right now they symbolize gardens and the life that they bring to our palates, right? This is the game you have all played the most, so if I'm not getting it right, let me know why this game has greatly enchanted you this past month?
What game did you play the most during the month of April? Do you know? Share it with us in the comments below. We really want to know!