This 2012 we played some great online slots. It was a good year to be a gambler as gaming companies developed some of the best slots we've ever seen. It's a sure thing that 2013 will be even better and we look to the future and which slots will be the most popular in the coming year.
Cool Cat Casino Slot
Cool Cat Casino has their very own slot and it's one of the best we've seen. It features 5 reels and 25 pay lines with a max pay out of 15,000 coins. The animations and graphics are top notch and the makers of this beautiful online slot really put some thought into this game and it shows. You can play Cool Cat Casinos Slot online for free to check it out for yourself.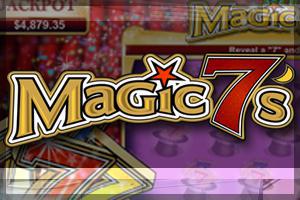 Magic 7's
This game is unlike most and it's well worth playing. Magic 7s is a scratch off game where you can lots of prizes. VIP bonuses, jackpots and cold hard cash. This game works just like a real scratch card, but it's much more fun. You scratch the virtual card to reveal your prize. Find a magic hat or lucky 7s to win!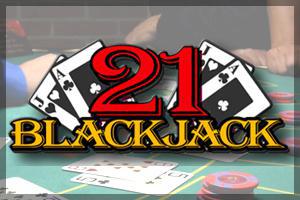 Blackjack
Blackjack is a mainstay at every casino, but we feel 2013 will be a big year for this game at Cool Cat. Users can hone their skills and win big money when they perfect their skills. It's one of the only casino games where the player can lower the house edge by using strategies. Not sure why more don't play Blackjack, but after reading this we're sure you will start to right away.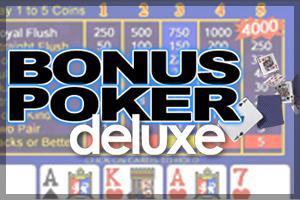 Bonus Poker Deluxe
Bonus Poker isn't your ordinary Video Poker game. After you've won a hand, you can choose to go on to a bonus round and potentially increase your winnings. The double or nothing bonus round on bonus poker deluxe lets you double your winnings by picking a higher card than the dealer. It's a fun twist on the normal Video Poker and is a must play for 2013.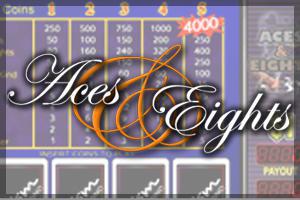 Aces and Eights
This video poker game lets you score big time if you hit a full house of Aces and Eights. This hand combination pays out a bonus and the pay outs can be massive. And just like Bonus Poker, Aces and Eights has a bonus round that lets you double your winnings after a wining hand.
You can play all these great games right now, no need to wait until next year. Best of all you can play them for free to give them a shot before playing for real money. Good luck in 2013 and we hope your winnings are big!