Ferocious creatures are on the loose, and they're offering courageous players a chance to take their winnings to brand new heights with Coolcat Casino! Enter the world of Jurassic Jackpots for your chance to give all of your deposits a boost, and you may even be able to take home a free $250 casino chip. Sound too good to be true? Well, prepare to be surprised! Let's take a closer look at the unbelievable promotions on offer all May.
Pterodactyl Treasures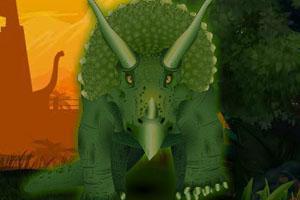 Take to the skies with this carnivorous reptile and enjoy a formidable no rules bonus. With any deposit of $50 or more, this offer presents players with a 170% bonus with absolutely no playthrough or maximum withdrawal limits. The good news doesn't stop there, however, as this bonus is available on ANY game in the casino. With a deal like that, it's no wonder that the pterodactyl is always flying high!
Triteratopping the Competition
If you think the pterodactyl is a rewarding dinosaur, just wait until you see this three-horned promotional offer. With a 190% bonus on all deposits of $50 or more and absolutely no playthrough or withdrawal restrictions, this no rules bonus can have a bigger impact than an asteroid in the Triassic period.
Sabretooth Savings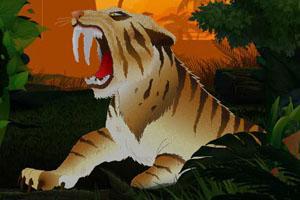 If you're a fan of slots or keno, this tiger of a deal is the perfect option for you. Players can enjoy a 320% bonus on all deposits of $50 or more with no playthrough or withdrawal limits to get in their way. One thing's for sure; this deal has bite!
VIP-Rex
At Coolcat Casino, the very best deals are always reserved for VIPs, and this month is no exception. Team up with the baddest dinosaur known to man and enjoy the rewards! Offering a 350% bonus on any deposit of $50 or more for any slots or keno title in the casino, this no rules bonus is perfect for ensuring that your bankroll always goes the distance.
Get a Free $250 Casino Chip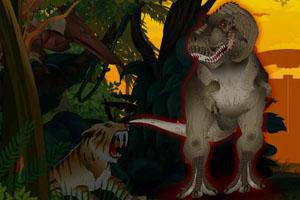 If you think these deals are lucrative, you'd be right, but CoolCat Casino didn't stop there! Simply redeem any of this month's Jurassic promotions three times or more with no chips in between, and you'll be eligible for an additional $250 of play credit. These deals are frightfully good, so grab them while you still can!
When you play at CoolCat Casino, you can always expect the very best promotions in the industry. Take advantage of any or all of these incredible deals, and get on your way to huge wins all month long. If you're interested in becoming a VIP, be sure to contact our Customer Service team through the Contact Us page of our website. With the best promotions, all of the best games and the top customer service experience available on the web, CoolCat Casino is your one-stop solution for all of your gaming needs.
Just like the dinosaurs, however, these promotions are available for a limited time. Grab them now, before they go extinct!