When you talk about casino employment, most people can't help mentioning all the poor casino employees in Atlantic City who will soon find themselves out of a job as up to three casinos potentially close their doors in the coming months.
If you look at the Atlantic City scene, you might think that casinos are a dying breed and the online casinos like CoolCat Casino and the likes of completely put them out of business.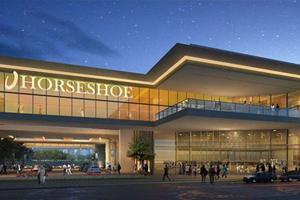 But that's not the case at all. Online casinos actual fuel an appetite for land-based casinos. Even New Jersey's own properties have reported that many of their online casino players had never set foot inside a land-based casino prior to playing online. And those who did choose the online world first ultimately made the trek to Atlantic City to play live casino games.
So, yeah, casinos are doing more than OK outside Atlantic City. If they weren't, various states wouldn't be constructing new properties across the country.
Last Monday, a sign of prosperity was under the spotlight in Baltimore, Maryland as 1,000 casino employees showed up to work for Horsehoe Casino. It was the first day for the 1,000 employees, who represent about half the workforce. Construction is still underway (the property doesn't open until August 26th) but the new hires will spend the next several weeks learning how to please guests and make Horseshoe Casino become an excellent gaming destination.
It seems great, but Maryland should pay attention to what's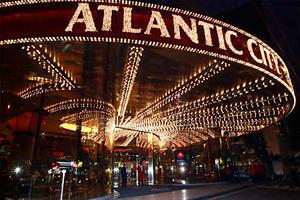 happening in Atlantic City. It's easy to be swayed by the promise of extra tax money and license a whole whack of new casinos. But that could lead to disaster.
In Atlantic City, we're looking at four casinos that have closed or have announced they're closing their doors since January. Last year, the seaside resort town had 12 casinos. By the end of the year, we're looking at like eight casinos.
That's a third of the casinos closing their doors. And that means about 9,000 lost jobs, which is about a quarter of the gaming workforce in Atlantic City. To get a new job in the sector, the employees will need to pick up and move to a state with newer casinos. But that would often mean uprooting the family and starting over.
Hopefully Maryland will learn from Atlantic City's mistakes and make Horseshoe a prime casino destination that people want to go to instead of just another property that gets lost in a sea of similar casinos in the neighborhood.