Welcome to the CoolCat family. There's a lot going on at CoolCat, so let's jump right into the action. We're going to hand it off to the coolest cats online to tell you what you can expect when you play at CoolCat.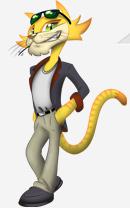 Games
Hi there, I'm Bouncer. With over 150 casino games to choose from, this site was built for players like me who love to bounce from the tables to slots, to video poker and back again – and never get bored.
Check our site for everything you need to know about playing at CoolCat. You'll find things like how-to guides, rules, strategies, and even tips to win.
If you need some guidance while playing a game, just click the Help button and we'll get everything sorted for you.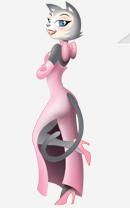 Lottery
I'm Catsy and I love winning cash! If you love it too, come play the lottery with me! With every deposit you make at CoolCat, you'll get entered into a special draw for up to $1,000.
Best of all, we have 7 lucky winners – two times daily!
For all the info, check out the CoolCat Lottery page.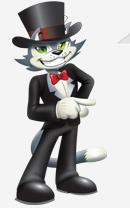 CoolCat VIPs
This is very, very cool. If you love to roll with the serious players, come roll with me into the VIP Club. You'll get VIP bonuses, access to higher table limits, more Comp Points, special Level Up chips, and tons more.
Check the VIP benefits list, and then join me on the CoolCat red carpet. Champagne's on me.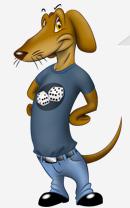 Customer Support
Hi, my name is Dodger, but don't let my name fool you. While I love to dodge losing bets at the Roulette table, I never dodge questions. Neither does the CoolCat Customer Support team. Our #1 goal is to help you.
Contact Us:
You can call us toll free at 1-888-441-6693, email us at [email protected] or Chat with us Live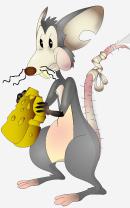 Rules
I know how to sniff out the good stuff. And I can show you where the tastiest rewards are. But first, you need to check the Rules and general Terms and Conditions. It's a lot easier to get the cheese when you know how to play by the rules.
Each member has a special bonus for you.