You've browsed our site. You've gone through the hundreds of slots. You've checked to make sure your favorite table games are available (and they are). And you've verified that we've got more types of Video Poker than you can wrap your head around. Everything seems great and pretty self-explanatory. And then you come across our specialty games section.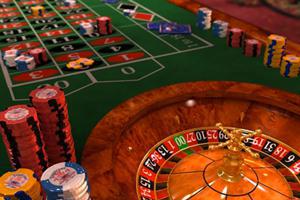 Specialty what? We know, we know. Most casinos don't have a specialty games section. But we do. Why? Because we've got more games than most people can handle. And because our specialty games are unlike anything else. To help you sort everything out, we've put together a quick FAQ, so have a look.
Where are the specialty games?
Specialty games are games at CoolCat Casino that you just cant find at most other online casino properties—or even live. They're available to play for real money or for free, 24/7. Whenever you feel like playing most of the specialty, you can always find here with us ;)
Give me an example of some specialty games.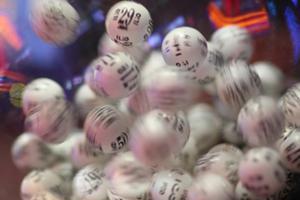 American Roulette, European Roulette, and Multiplayer Roulette are all good examples of specialty games. While you can find American Roulette and European Roulette at lots of properties, rarely do you find them under the same roof. American Roulette is usually only limited to Canadian, American, and Caribbean casinos. And European Roulette is found everywhere else. You rarely find them together.
I noticed you put Craps under specialty games. Isn't this a table game?
Sort of. But Craps is considered a specialty game online because it's different than what you find live. Remember, when you play live, you take turns throwing the dice and you need to work your way around the table. At CoolCat, you're always the dice thrower, making the game even more special.
How about Keno? Is that a specialty game?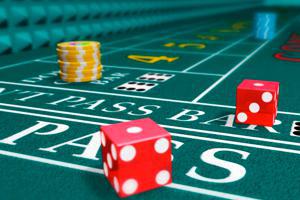 It is. Keno isn't considered a table game because it's usually played in lounges outside of the casino or in the bar within it. In fact, you can grab a keno ticket in Vegas, go play a few other table games or slots, and come back later to see if you've won.
I get it. Specialty games are casino games that exist in a casino but don't necessarily involve the felt, right?
Sort of. But at CoolCat, our specialty games include ones that you can't even find in regular casinos. We've got a game called 5 Diamond Blackjack, which is a hybrid of Blackjack and a lottery scratch ticket. At ordinary casinos, you won't find scratch tickets anywhere (though they do exist in the convenience stores outside of the casinos). Other scratch games include Magic 7's and Lucky 8's.
How do I access specialty games?
We make it easy to access them. In fact, all it takes is the free CoolCat Casino software. The same software that gets you access to table games and slots also gives you access to specialty games. It's free to download and all you need is an account (also free) so get started now.