If you're like me, you do a lot of things online. Banking. Chatting. Renewing your license plate stickers. And shopping. Especially shopping.
The last time I was at a mall – on purpose – was on Christmas Eve (I found myself at a mall by accident the other day, only because I needed to stop and use the restroom on the way home from work).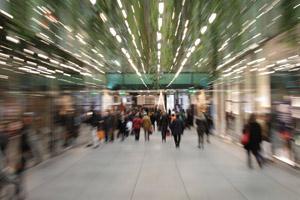 Today, I buy everything I need from Amazon.com. Or Costco online. Or online portals for my favorite clothing retailers. And a lot of people are like me, which is why lots of malls in the US are closing.
Not every mall. Some big malls with large anchor stores remain profitable, but smaller malls are finding that they can't compete. That's causing stores to vacate once their leases are up. And that causes malls to eventually just pick up and leave. It's a domino effect, really.
Take a look at White Flint Mall in Michigan. The mall has become a ghost town. Today, only a few stores and restaurants remain. And when we say a few, we really mean a few. Dave & Buster's. Lord & Taylor. A post office. A management office. A dentist. And a jewelry store. That's it. The 800,000 square foot mall that originally opened in 1977 is almost gone.
You could argue that its demise wasn't because of Amazon, but rather because of poor economic conditions in Flint. And that would be a fair argument. But malls are closing elsewhere, too.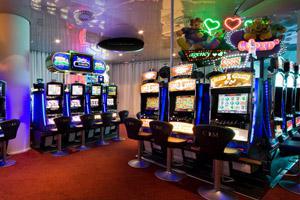 In Fall River, Massachusetts, a proposal to shutter New Harbour Mall is on the table. But this is an interesting deal for casino players. If approved, the mall would be demolished and a $750 million casino complex would be constructed. It would also include a luxury hotel, shopping, and restaurants.
I found this story to be very interesting. Shopping already exists there. Why not just expand the mall or tear it down and build another mall? I'm guessing that's because just a mall wouldn't be a very big attraction.
What's needed is a big anchor to drive people there. And we're not talking about anchor stores like Bloomindales. We're talking about gambling. If Foxwoods is willing to back this project, they obviously know that the casino will do very well.
Perhaps this is something that the good people in Flint, Michigan might want to start exploring. It couldn't hurt a town that has experienced so much economic hardship.